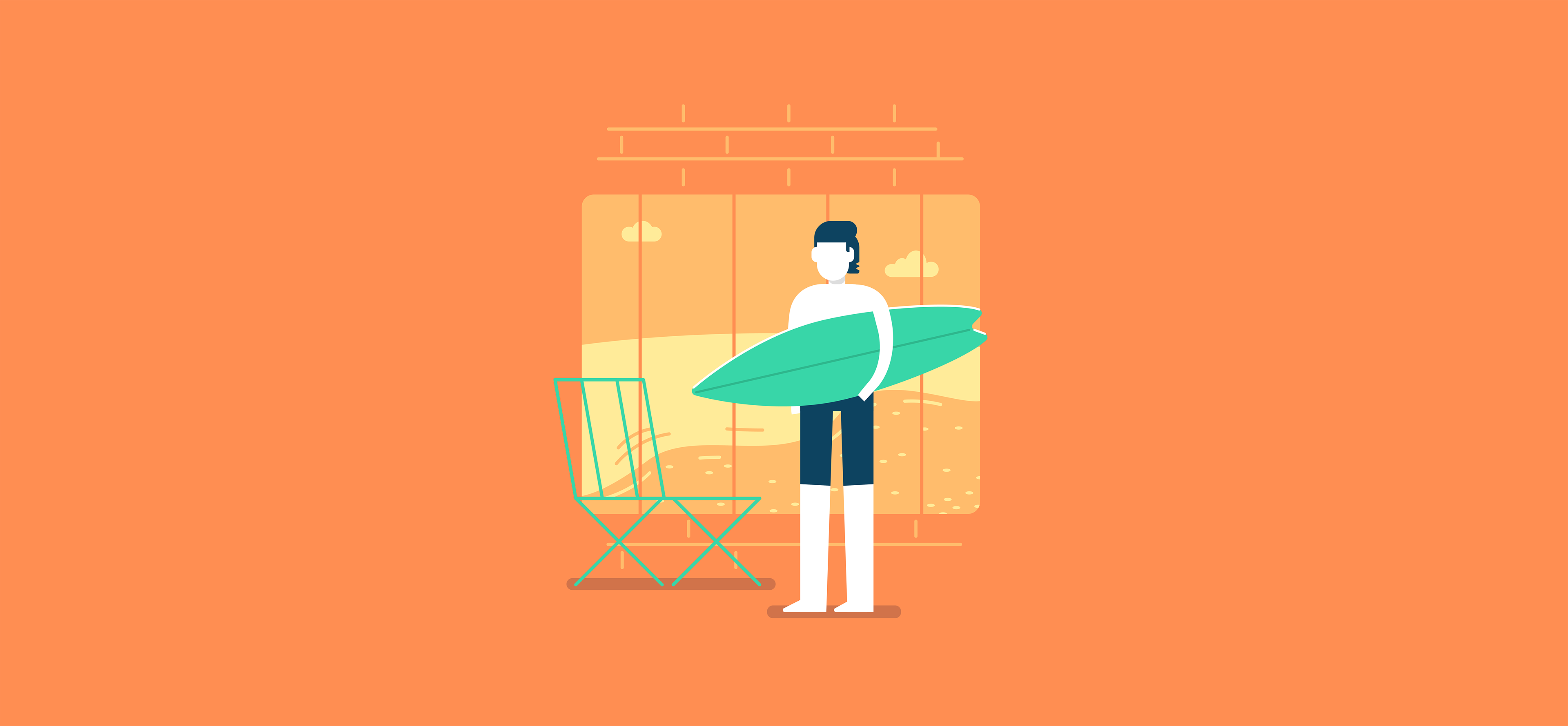 This is my collection of illustrations & Graphic Design projects
that I've worked on as a freelancer over the last 10 years.
A few of these are 'passion projects' like; illustrations for games, children books
and explainer videos. One of the best parts of working as an illustrator is having different ways
to deliver one message or idea. 
Exploring options and surfing into the creative storm
using only design tools, my skill and my influences.
Check out my Instagram and Dribbble page to see my recent works as illustrator.