Spacenow is redefining the sharing economy by activating under-utilised spaces. From offices to film studios, event venues to single desks, becoming a host for your own unique space is only limited by your imagination. As a peer-to-peer online marketplace Spacenow is active across 52 cities. There is a wide variety of hosts and guests engaging in flexible lease terms for all kinds of property 24 hours a day, 7 days a week.
As a Multimedia Specialist, I was responsible for the redesign of visual assets. From the initial branding and guideline, to evolving the design & prototyping elements for the user interface. I also created illustrations, icons and corporate presentations used both digital & print format.
Merging location and time symbols we've created a strong icon that represent our concept.
Anywhere is possible.


To guide usage in screen and print,
we developed grids to cover all aspects of the logotype
including spacing, clearance rules for in-product treatments.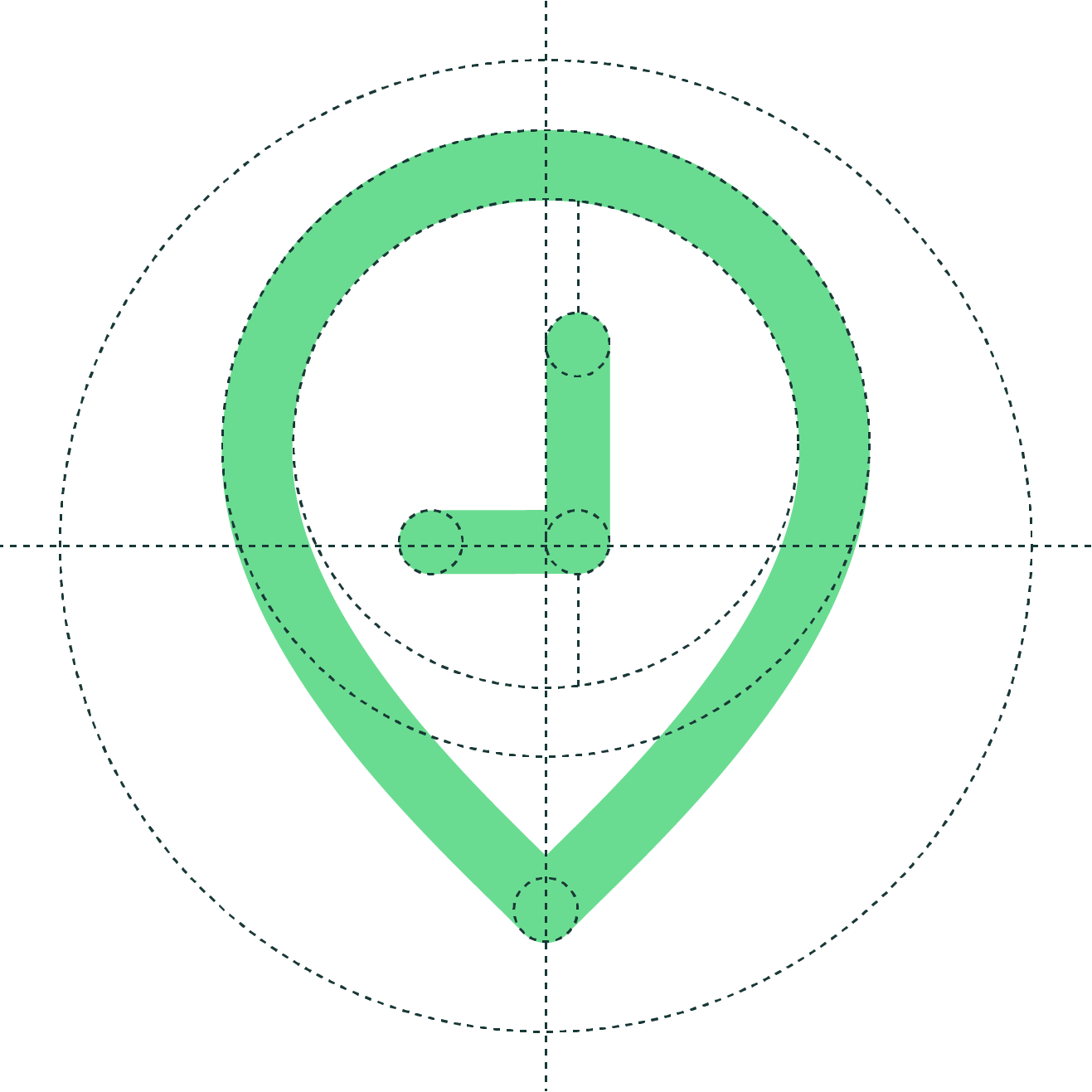 Our colours reflect our personality.
We're bright, bold, colourful and careabout a more sustainable world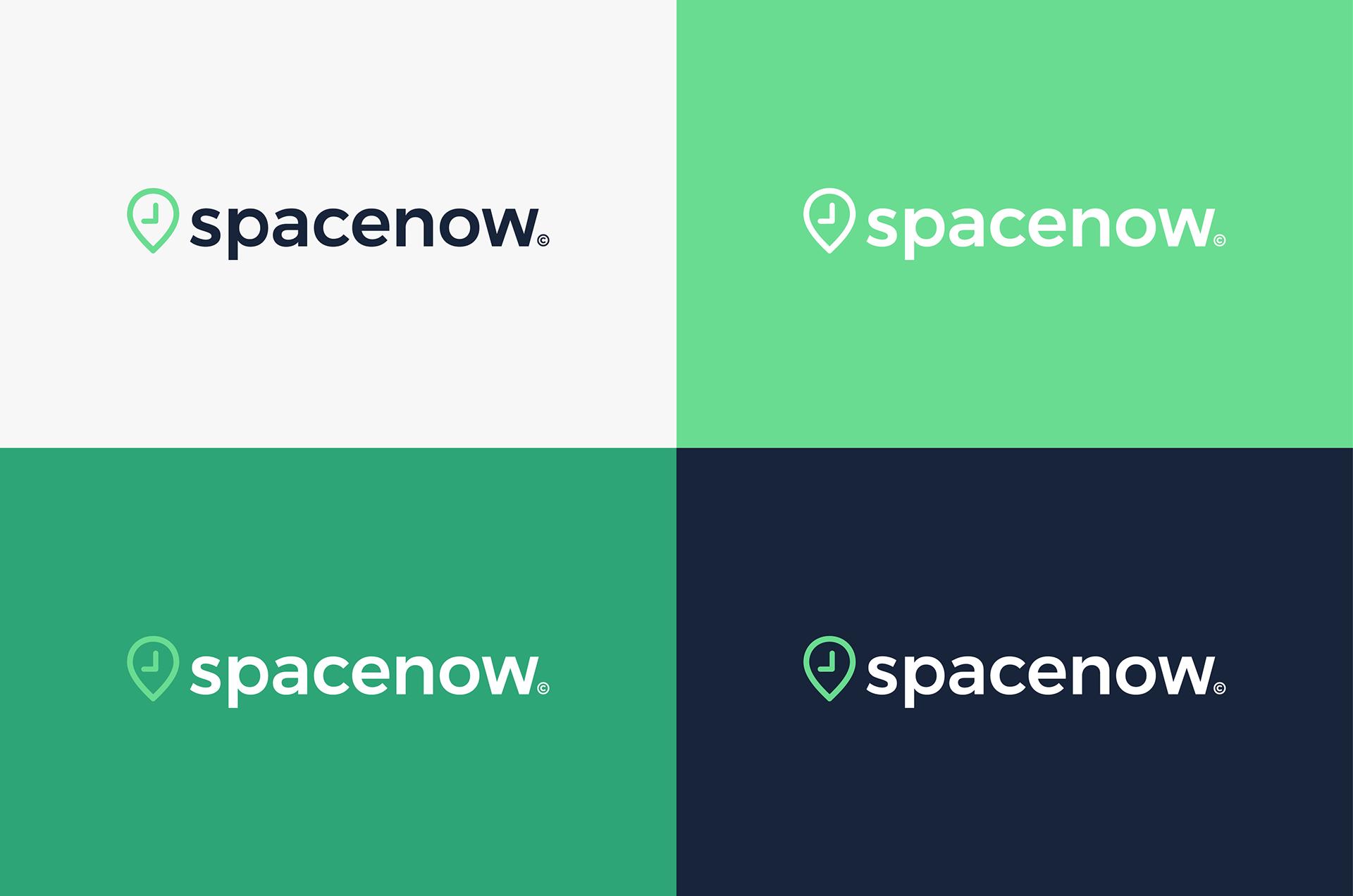 The Montserrat type family is our corporatefont. Not that any of us wear suits too often.
Montserrat is a nice, simple font, goodfor anything from headlines to text.