Levi Jones Leary "Xanadu"
Levi Jones-Leary stunned the jiu-jitsu world by beating veteran lightweight and 2018 world champ Lucas Lepri in the European lightweight final. The young Australian black belt is one of the new crop of competitors to keep a close eye for next years.

This project aimed at increasing the exposure of Levi's brand. 
The goal was to cultivate relationships with potential sponsors, as well as to
communicate his philosophies and way of life.
I created a Brand + Guideline that captured the way Levi wants to be represented online;
where the central themes revolved around 'strength', 'purpose' and 'self-awareness'.
Xanadu is a paradise, the cultivation of paradise
in one's owns consciousness.


It represents beauty strength and love.
The power of loving-kindness and compassion create the truly warrior inside us.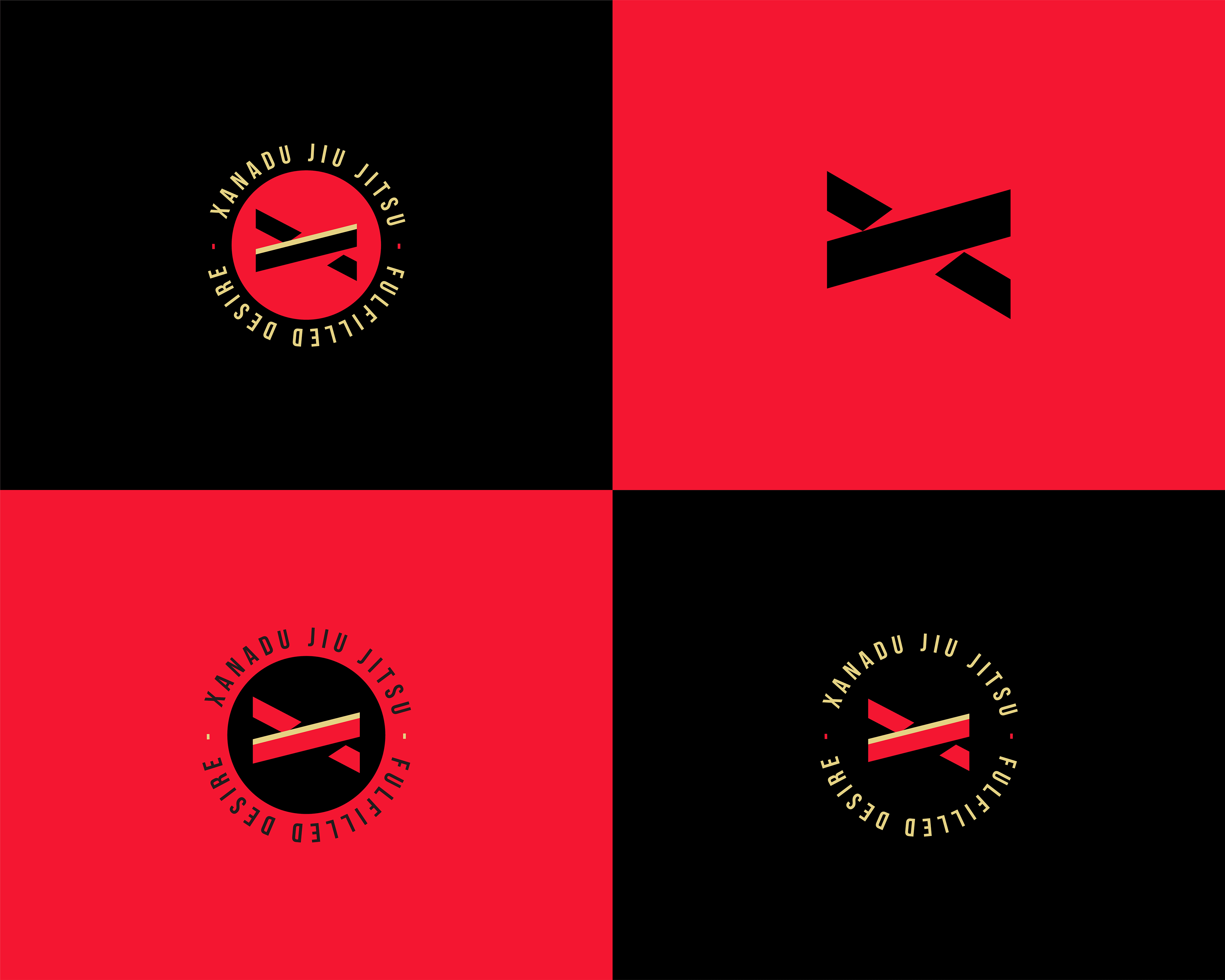 "Fulfilled Desire" is the key to make the brand evolve and achieve different styles and applications,
the message is about everyone's dream of become anything you want, but you have to fight for it.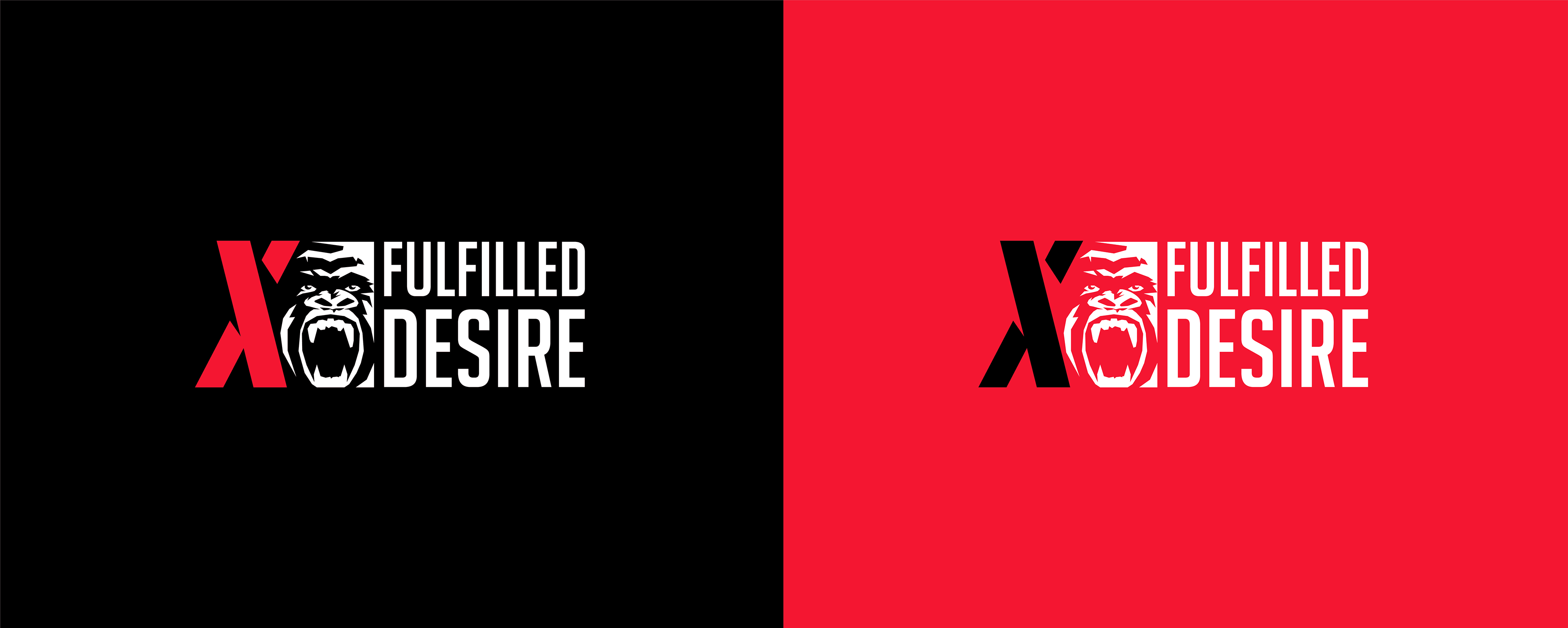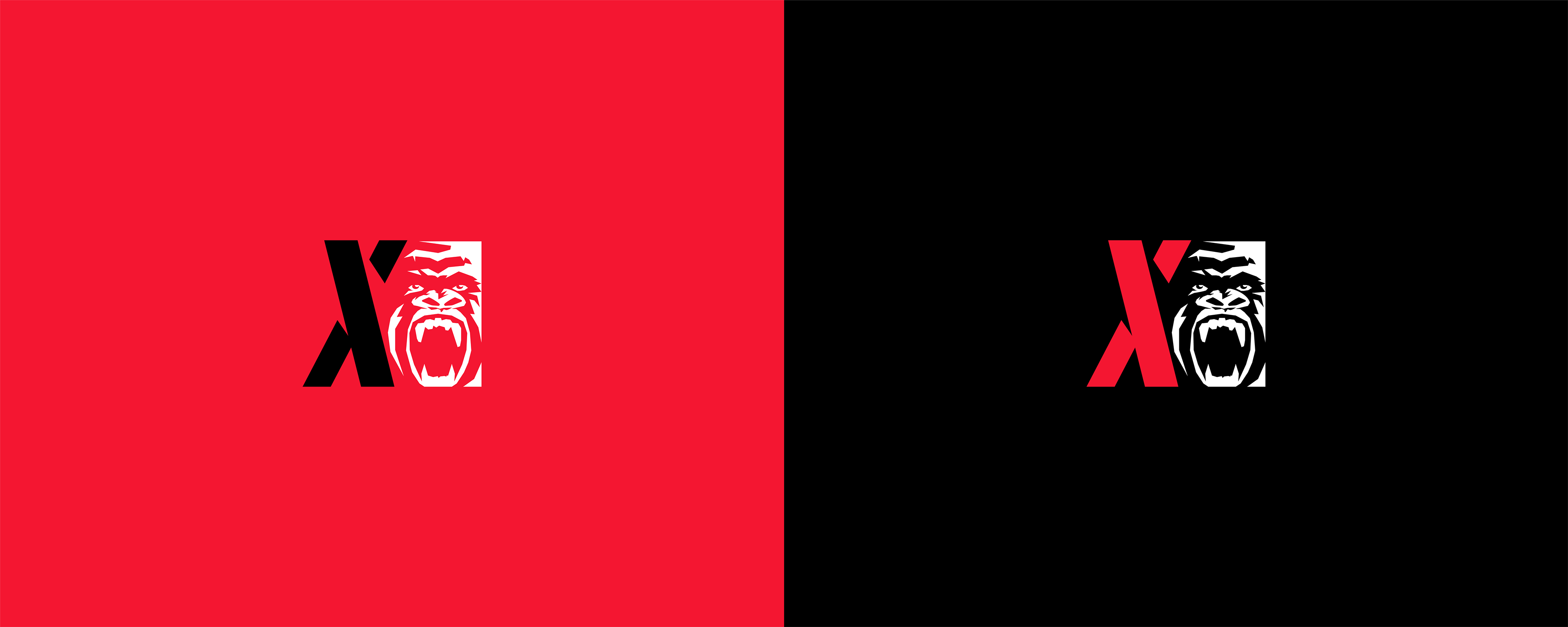 Website Concept/Art direction